Market Shares That Investors can Make in Early 2017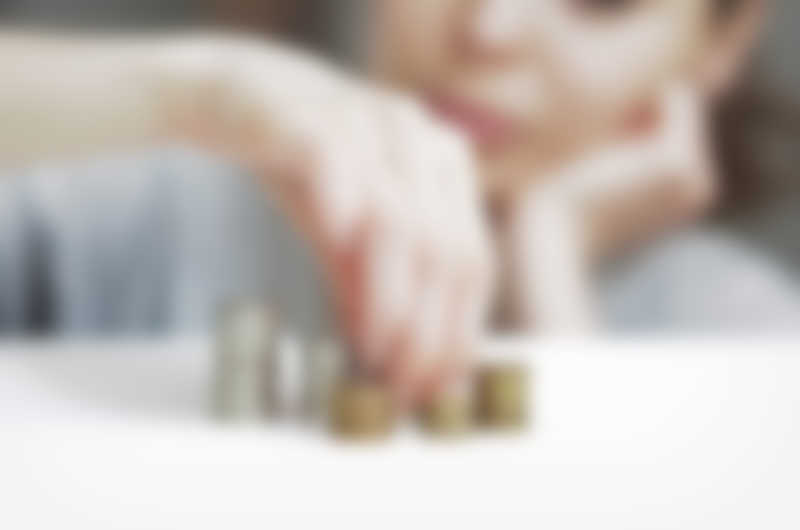 At Consulting, our mission is to provide professional support and experienced help to transform
Our client's business and accelerate growth. We are passionate about business improvement and are here to transform their client's business. We provide hands-on specialists business support and advice to help busy business owners grow their business while overcoming challenges and lower their operational costs.
Consulting knows that no one knows your business better than yourself so we never try to tell you how to run your business. Our vision is to build a comprehensive understanding of the processes and advise on how we can be of assistance by providing our services that are tailor made for your business. These solutions will then help our clients manage, nurture and plan the success of your business.
This is the reason why we have built a pool of specialists and experts from different fields whose only aim is to find the best solution for you and your business and to enable a strategic growth that will last for years to come. These specialists are experts in their niche areas and our clients can use them for the development of their businesses in a cost effective manner.